Australian Graduate School of Leadership
IMIA Centre for Strategic Business Studies
Doctor of Business Leadership
An Important Career Landmark
Prepare to more effectively assume overall leadership responsibility within a substantial multi-business unit organisation operating in intensely competitive national and global markets. The DBL involves a learning journey that has been identified by corporate leaders as vital to deal with increasingly complex and dynamic contexts. The DBL provides personal challenges and capability enhancement opportunities for experienced executives who have demonstrated the ability to contribute to the success of their enterprises over a ten-year period and who have completed a Master Degree in a relevant business or leadership discipline.
Certified Leadership Practitioner
Recognition of Your Leadership Experience and Expertise
Accelerate your leadership journey by demonstrating to employers, colleagues and clients that you are a professional leader who is recognised by your peers. Define and communicate your leadership experience and expertise to potential clients and employers. Advance your leadership skills and knowledge through professional development and networking. Help to promote the profession of leadership.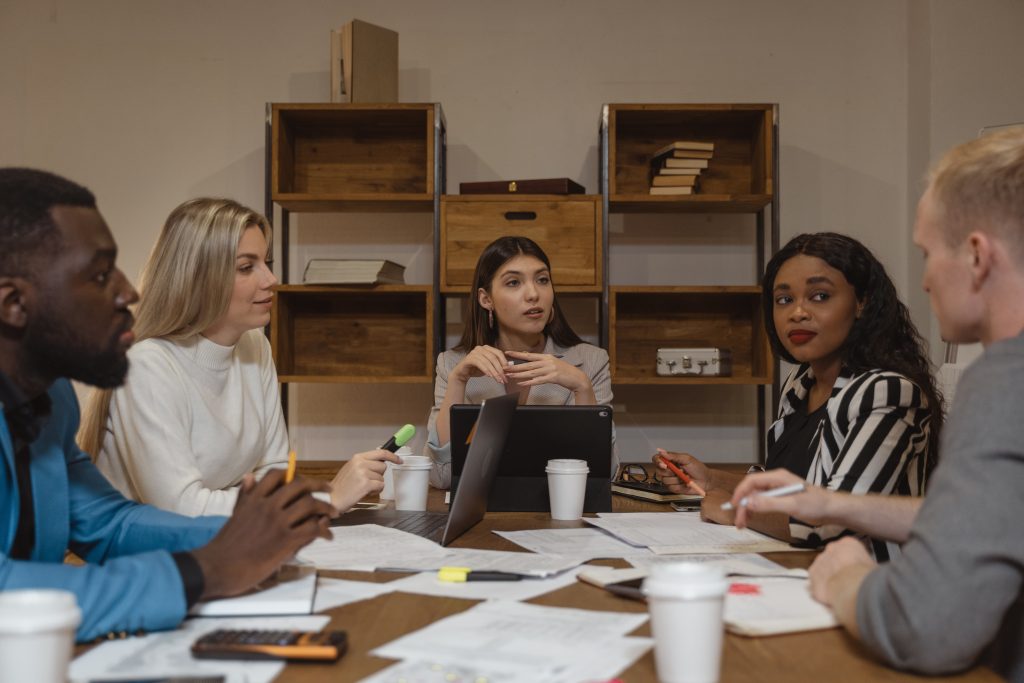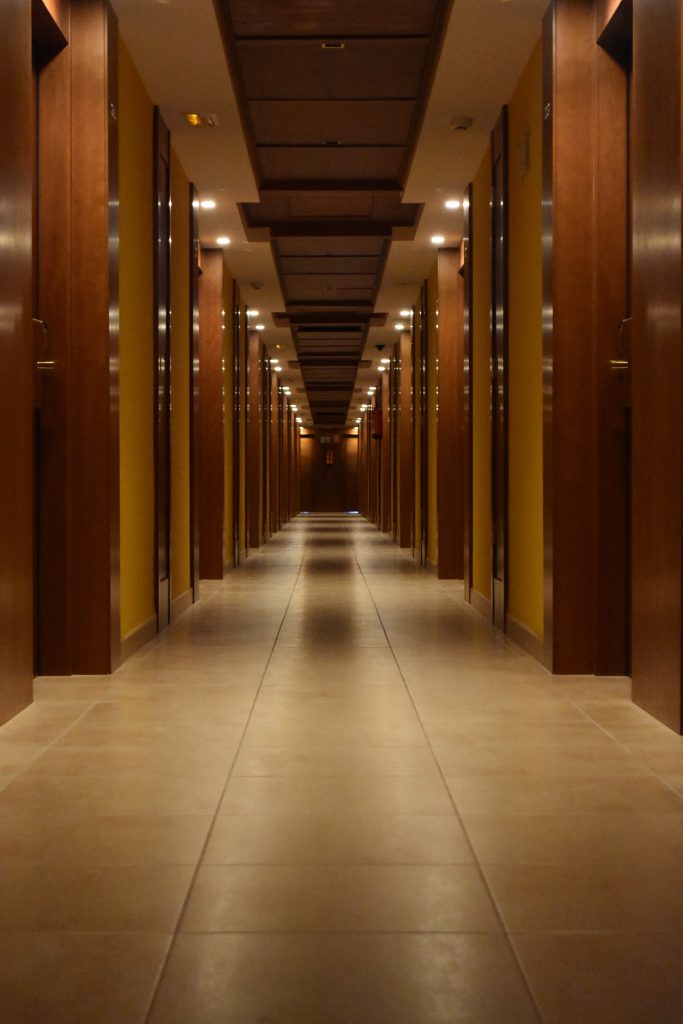 The International Marketing Institute of Australia Ltd (IMIA) was established in 1970 by five major Australian corporations: Amatil, APM, CSR, ICI and the Bank of New South Wales (now Westpac). These corporations remained heavily involved until 1990 when IMIA became an independent postgraduate centre for strategic business studies. In 2010, IMIA became the Australian Graduate School of Leadership (AGSL) and, with its subsidiary the IMIA Centre for Strategic Business Studies, continues to offer leadership development and strategic advisory services to organisations and individuals.
IMIA's faculty was initially contracted from the Harvard Business School and other major US and European business schools. In the late 1980s, a strong Australian faculty component was introduced. IMIA's first Faculty Director was a former Dean of Admissions at the Harvard Business School. Dr Ramzi Fayed was appointed Faculty Director in 1984 and in 1990 became the Institute Director. In 1991 the IMIA's Sydney CBD Campus was established.
In addition to short courses, business briefings and innovation facilitation and advisory services, IMIA develops and offers accredited postgraduate degree courses on behalf of and in conjunction with university partners. Course materials are provided online, allowing participants to study any time and anywhere they have internet access. This has enabled today's executives, with unpredictable travel commitments and workloads, to integrate their study commitments successfully into their lives
READY TO PURSUE YOUR DREAM